Apply Today and Receive a $3,000 Retention Bonus 
Apply Today and Receive a $3,000 Retention Bonus 
Apply Today and Receive a $3,000 Retention Bonus 
PROFESSIONAL TRANSPORTATION
Perdido Trucking Service, LLC is a truckload carrier that has serviced many industries for nearly 40 years.  We are dedicated to providing only the best transportation services. Our service area includes, but is not limited to the following: Florida Panhandle, Alabama, Mississippi, and Louisiana. Perdido Trucking is not only known for its timely deliveries and exemplary customer service, but also for being a trucking service that focuses on safety and reliability, earning us the loyalty of all our customers.
Perdido Trucking has terminals in the following locations: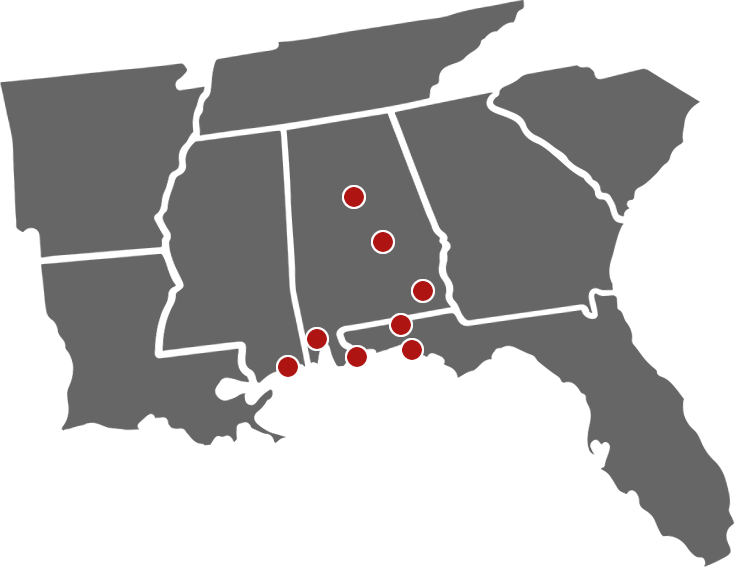 Perdido Trucking is here for all your transportation and trucking needs. Our services are reliable, timely and accident-free which has earned us a loyal client base. Whether you are looking partner for your transportation needs or a driver looking for a career opportunity, we have you covered.
 We currently have a large fleet of aluminum and steel open dump bodies.
 Our dry bulk pneumatic tanks are equipped to haul cement, fly ash, sand and other dry bulk products.